Who are we?
Our goal is to provide to our customers, high-reliability online insurance services.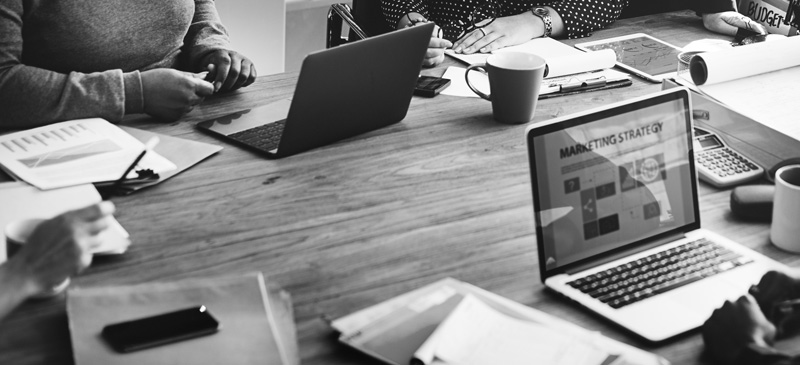 Our company has been active in the field of travel insurance since 2016. Travel insurance covers the risk in the unexpected that may occur during the duration of a voyage, whether recreational or professional. It also covers any possible cancellation of the trip with an immediate refund of 100% of the amount. Our cooperation with Lloyd's offers reliability, security and warranty for all the above.
Why Choose Us
Most reliable, secure and warranteed travel insurance solutions.
24/7 HealthWatch Assistance
24/7 Phone Number: + (30) 2313084533
Email: asuaclaims@healthwatch.gr
Call center operates all the time and there you can talk with specialized personnel which talks more than 20 languages and can help you solve every problem you may encounter in your trip.
Travel Insurance Plans
For Any Need
We offer a collection of travel insurance plans which include Single Trip (Holiday or Business), Annual, Long Stay, Long Stay for Students and Travel Insurance for over 65s.
Secure Payments
After your checkout you are immediately redirected to the Alpha e-Commerce secure payment page wherein you complete the payment in accordance with the international best practices for e-commerce payments and most up-to-date international security standards.
Certificate Sent Via Email
Within few minutes after your purchase, you will receive the insurance certificate directly to your email.
Buy Online Now!
Get a Quote & Buy International Travel Insurance Online within few minutes in 3 simple steps.
Our Underwriter
ASUA : All Seasons Underwriting Agencies Ltd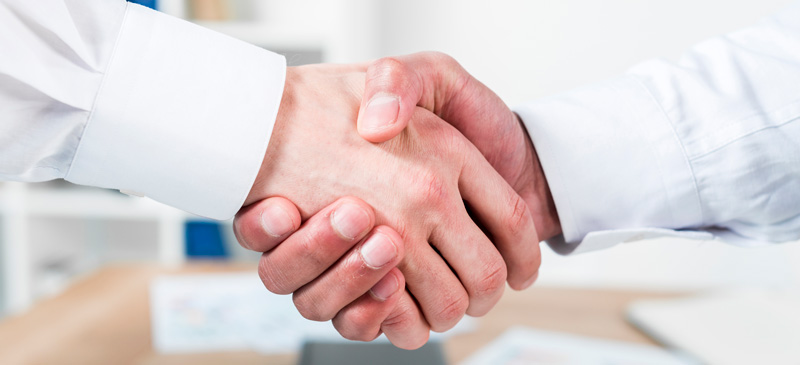 All Seasons Underwriting Agencies Ltd (ASUA) is a privately owned company and was founded in March 1997. Since then it has managed the portfolio of travel insurance business providing schemes for travel agents and tour operators. In November 2004 ASUA was granted permission by the Financial Conduct Authority to transact regulatory business. ASUA was granted its FCA European Union (E.U.) passport authority for all member states of the E.U. in 2008. ASUA is also a member of the Travel Underwriters Group. ASUA is authorised and regulated by the Financial Conduct Authority No. 308488.