Who are we?
Our goal is to provide to our customers, high-reliability online insurance services.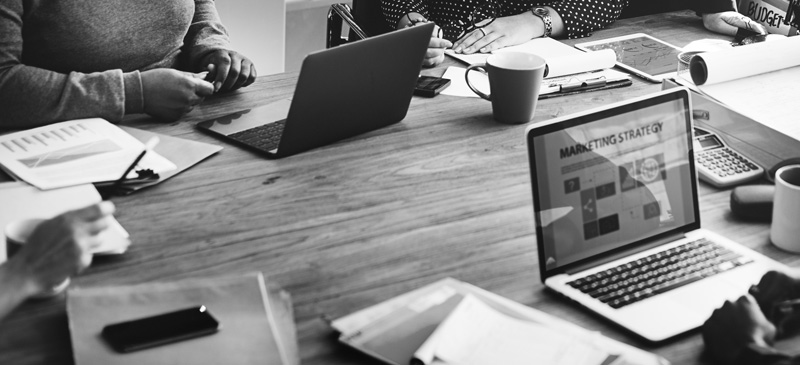 Our company has been active in the field of travel insurance since 2016. Travel insurance covers the risk in the unexpected that may occur during the duration of a voyage, whether recreational or professional. It also covers any possible cancellation of the trip with an immediate refund of 100% of the amount. Our cooperation with Lloyd's offers reliability, security and warranty for all the above.
Why Choose Us
Most reliable, secure and warranteed travel insurance solutions.
24/7 HealthWatch Assistance
24/7 Phone Number: + (30) 2313084533
Email: kuaclaims@healthwatch.gr
Call center operates all the time and there you can talk with specialized personnel which talks more than 20 languages and can help you solve every problem you may encounter in your trip.
Travel Insurance Plans
For Any Need
We offer a collection of travel insurance plans which include Single Trip (Holiday or Business), Annual, Long Stay, Long Stay for Students and Travel Insurance for over 65s.
Secure Payments
After your checkout you are immediately redirected to the Alpha e-Commerce secure payment page wherein you complete the payment in accordance with the international best practices for e-commerce payments and most up-to-date international security standards.
Certificate Sent Via Email
Within few minutes after your purchase, you will receive the insurance certificate directly to your email.
Buy Online Now!
Get a Quote & Buy International Travel Insurance Online within few minutes in 3 simple steps.
Our Underwriter
Antares Syndicate at Lloyd's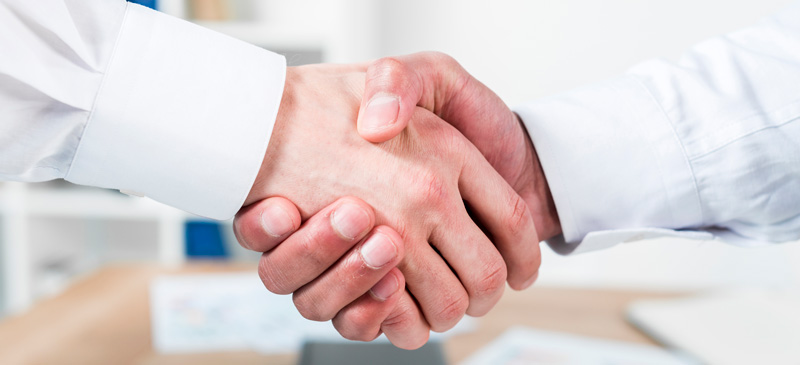 Antares is a well-established Managing Agent at Lloyd's in the global insurance and reinsurance market. Provides a global and diversified range of services in the Property, Accident and Maritime Risk industries through a highly experienced team of underwriters. Antares remains committed to providing efficient and effective service to its policyholders by ensuring quality, safety, continuity and consistency in risk transfer procedures. Lloyd's reputation is based on 330 years of unrivaled experience in risk-taking and innovation. True to these values, Antares provides a dynamic and interactive service to its customers, always seeking to create added value where possible. Antares benefits from Lloyd's consistently strong ratings, "A +" from Standard & Poor's and "A" from A.M. Best. Antares Managing Agency Limited. Authorized by the Prudential Regulation. Authority and regulated by the Financial Conduct Authority and the Prudential Regulation Authority. Registration Number: 06646629 Registered Address: 21 Lime Street, London EC3M 7HB